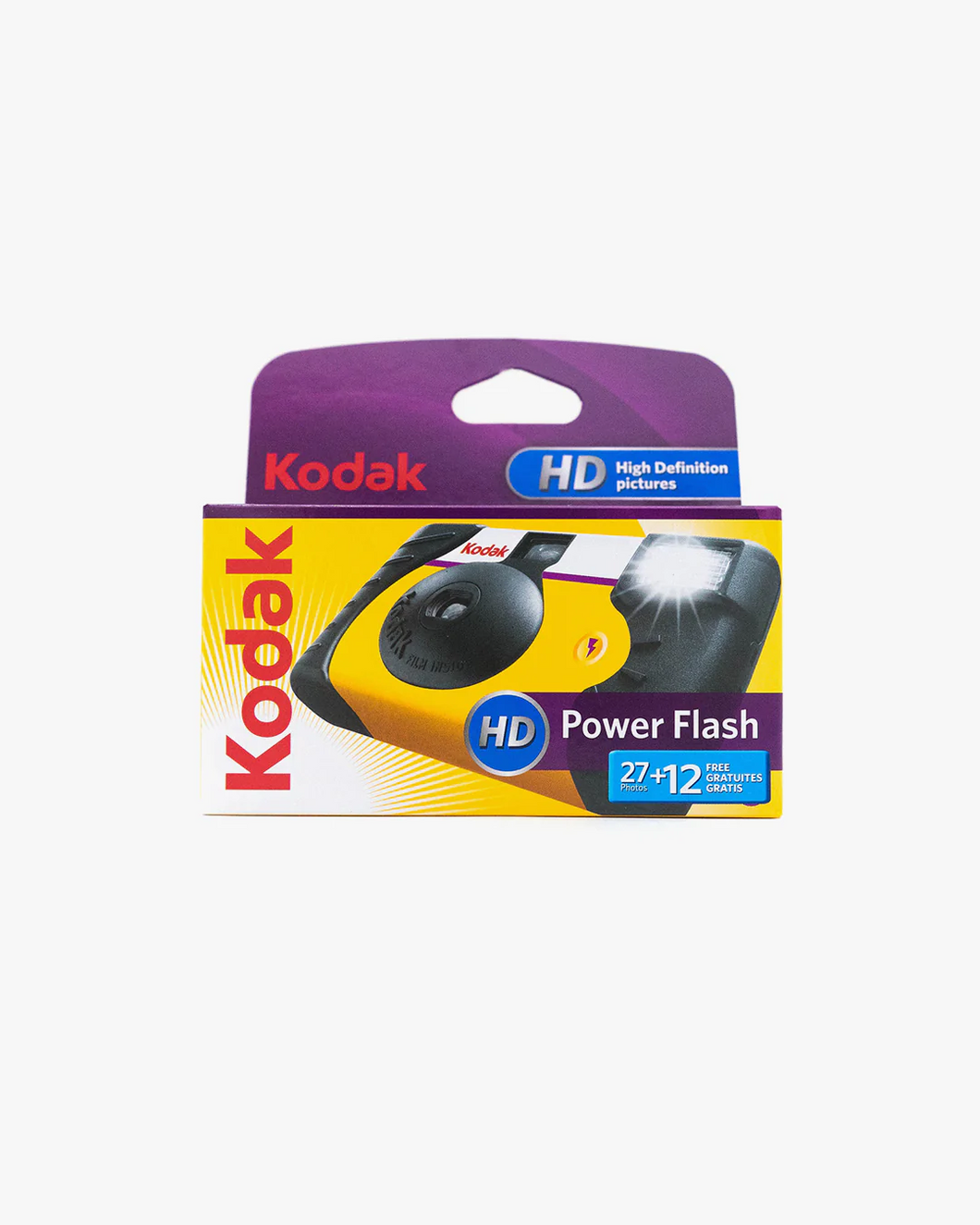 KODAK POWER FLASH DISPOSABLE CAMERA
Regular price ₱1,350.00 ₱1,350.00 Sale
Easy to use - just point and shoot. Our Single-Use Cameras provide superb quality pictures when you don't want the hassle of taking extra camera gear or changing film in a reloadable camera. They fit your lifestyle and are ready for action.
KODAK Power Flash Single Use Camera
Great for capturing precious moments, soccer games, graduations, and even indoor weddings!
Get bright, colorful pictures with this versatile camera in all kinds of outdoor or low-light situations. Our automatic Power Flash recharges to take the worry out of picture taking, covering a 4-to-14.5-foot (1.2 to 4.5 meters) flash range. Loaded with KODAK 800 speed, 27 exposure film for pictures with bright, vibrant colors.